Doug's Site @ Tripod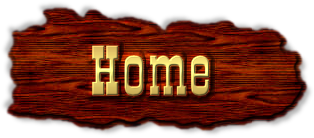 ---
If it isn't broken, don't fix it!
Microwaves are for reheating, not cooking!
Doug Dine's personal web site and The Dine Family Tree. Visit the link below for information on The Dine Family Ancestry.
I have had this web space and site here on Tripod since 1995. There isn't a lot of content here at the moment, but as time permits I will rebuild things here. I enjoy building web pages and web sites.
Update
Updated: 16 December 2018 @ 1:49 AM EST
I have registered dinefamily.org and dougdine.com. I used Google Domains for this as it has easy management.
Updated: 15 December 2018 @ 1:54 AM EST
I now have a paid account here on Tripod. I will set up the domain names later this afternoon after work. I will be working to update the content of the site which will be primarily The Dine Family History pages.
Dine Family History
Updated: 9 April 2018 @ 2:30 AM EST
This and the other Dine family related web sites are in the process of being updated. All of the family pages will soon be updated to reflect both updated content and formatting making them viewable across various devices and browsers.
Contact
If you wish to contact me use the link below.
Thoughts
While I am in the process of updating this site and the family pages. I will jot down some thoughts here as they cross my mind.
My Grandmother on my fathers side who passed away in 1991 left me with a lot of good memories, things that will cross my mind now and then. One thing I remember about her was that she used to turn her phone off at night when she went to bed. There weren't cell phones back then like we have now, just wall and desktop type phones. Everything plugged in to the wall somewhere. Her thought (now mine) was that it wouldn't do any good to call her in the middle of the night no matter what the situation as she couldn't do anything for you til morning anyway, so she turned off her phone and got her sleep.
Links
Here are a few links to good places on the web.
Doug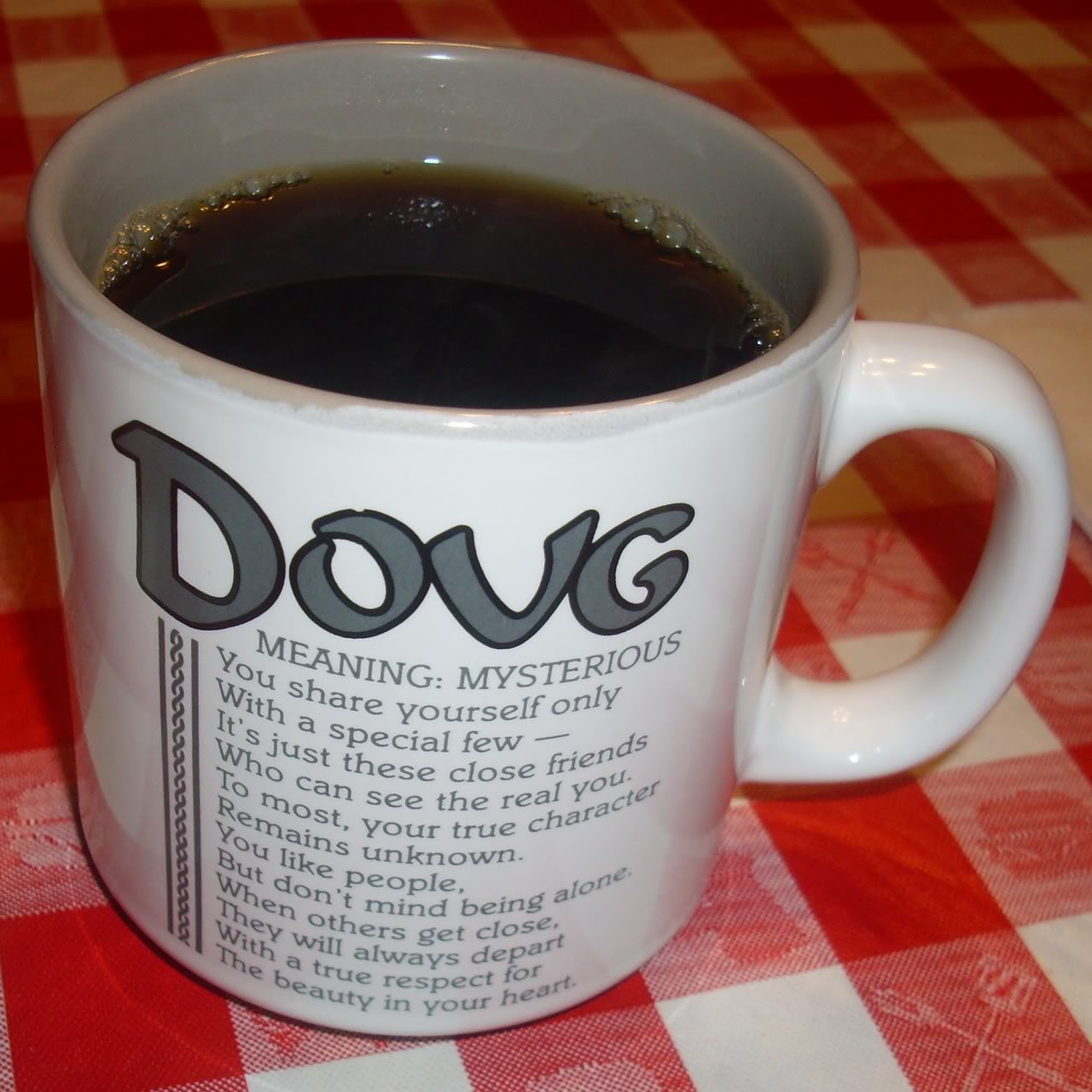 I had that cup for years and loved it. Somehow it got lost in moving. It was given to me by a friend many years ago.
Doug
MEANING: MYSTERIOUS
You share yourself only
With a special few -
It's just these close friends
Who can see the real you.
To most, your true character
Remains unknown.
You like people,
But don't mind being alone.
When others get close,
They will always depart
With a true respect for
The beauty in your heart.
Me - 20160806